Government / Municipal Property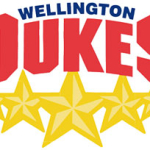 The Essroc Arena AKA New Duke Dome located in Wellington, Ontario is just 5 years old, but the County has learned that it can't afford to wait until the arena's 72 light fixtures burn out to have them replaced because both the savings and quality are so dramatic.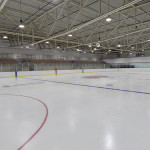 The County of Prince Edward has earned a $8,240 rebate from Hydro One for hiring Lumeneering Innovations to update the lighting above the ice surface and viewing stands in it's Picton Arena. The lighting improvements are projected to save the County over 124,000 kWh annually.